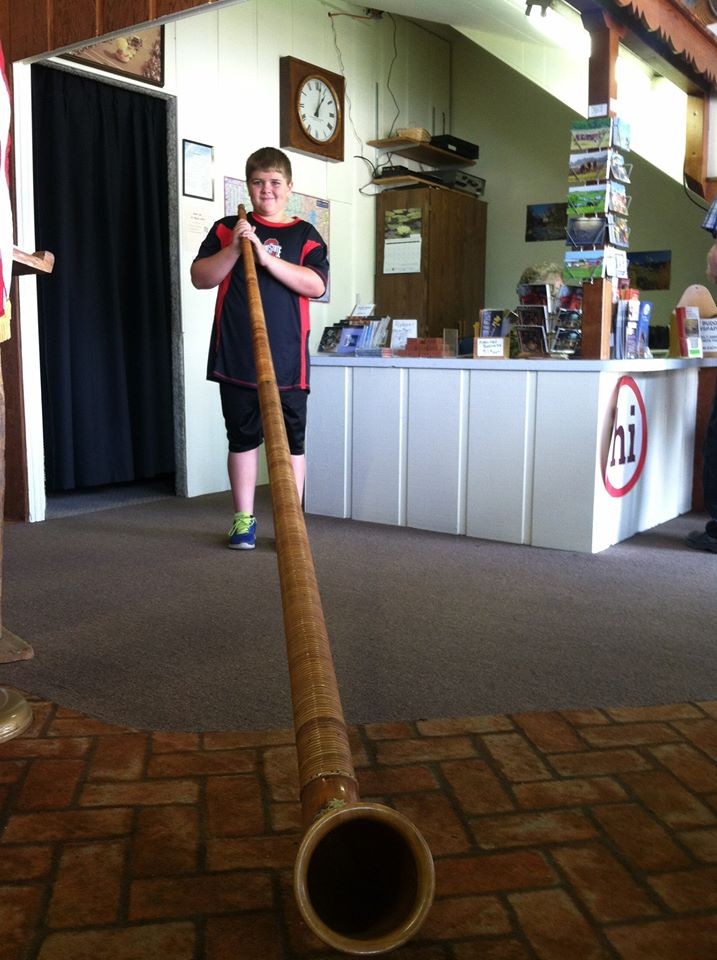 The Lobby is your first stop at the museum. You will be greeted by a friendly desk worker whom will be happy to answer any questions. The Lobby features a Gift Shop and even an Alphorn for guests to play. Be sure to ask to play the Alphorn when you visit!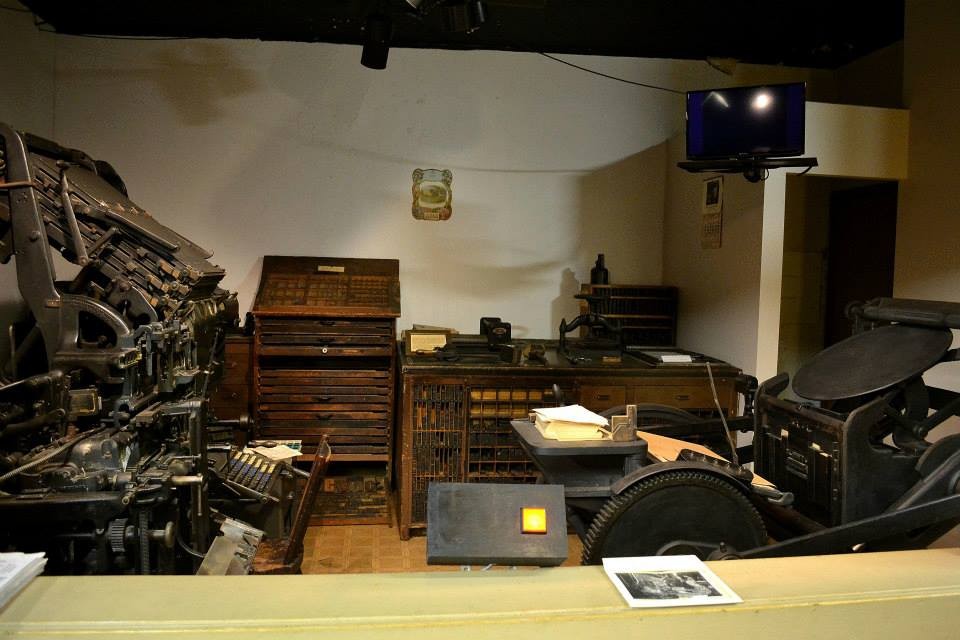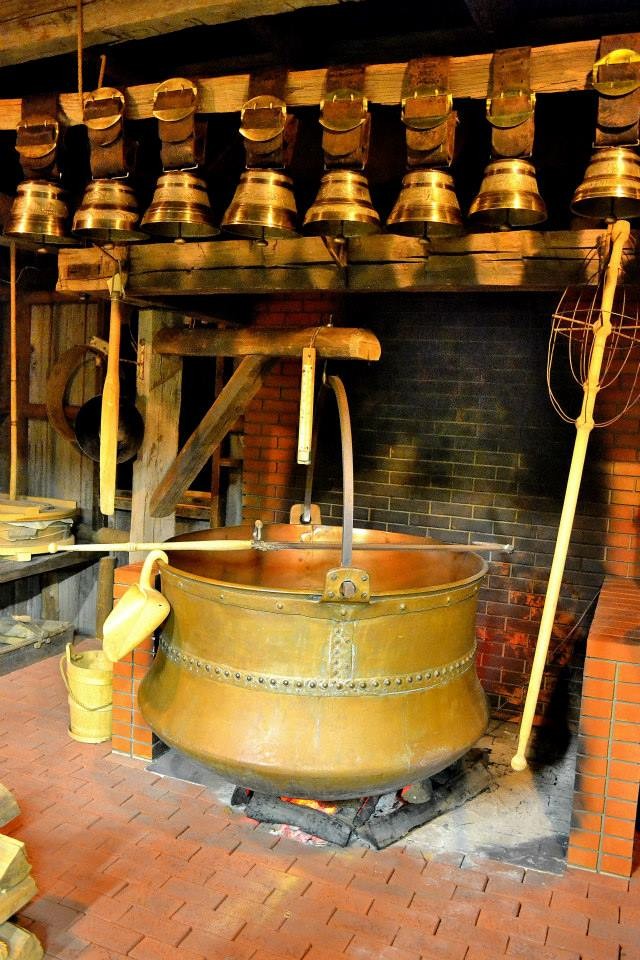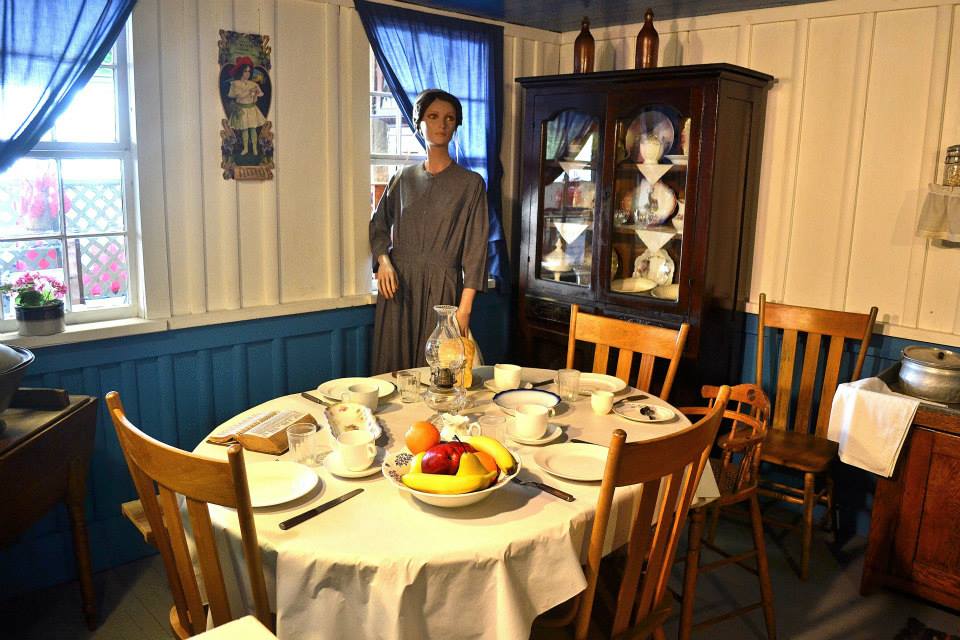 Printing Equipment from The Budget Newspaper dating back to 1890.
1800's Cheese House as it would have appeared and functioned in Switzerland.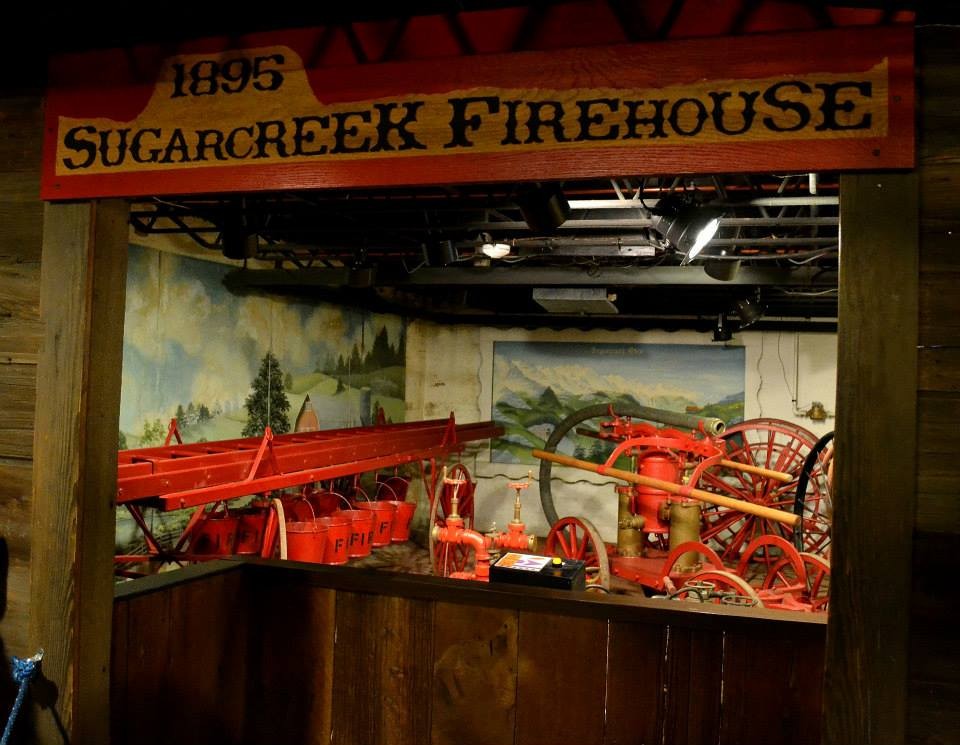 Firefighting Equipment used in 1895 by the Bucket Birgade.